A versatile team with a high level of performance to guarantee project control
STATISTICS & DATA MANAGEMENT
Our team ensures the entire chain of data processing, from data collection to statistical analysis.
The statistics and data management team is responsible for setting up data collection tools, such as Arkadia. It thus allows Kappa Santé to use valid data, to structure them while respecting the potential regulations encountered in a study (ANSM, CNIL, ...)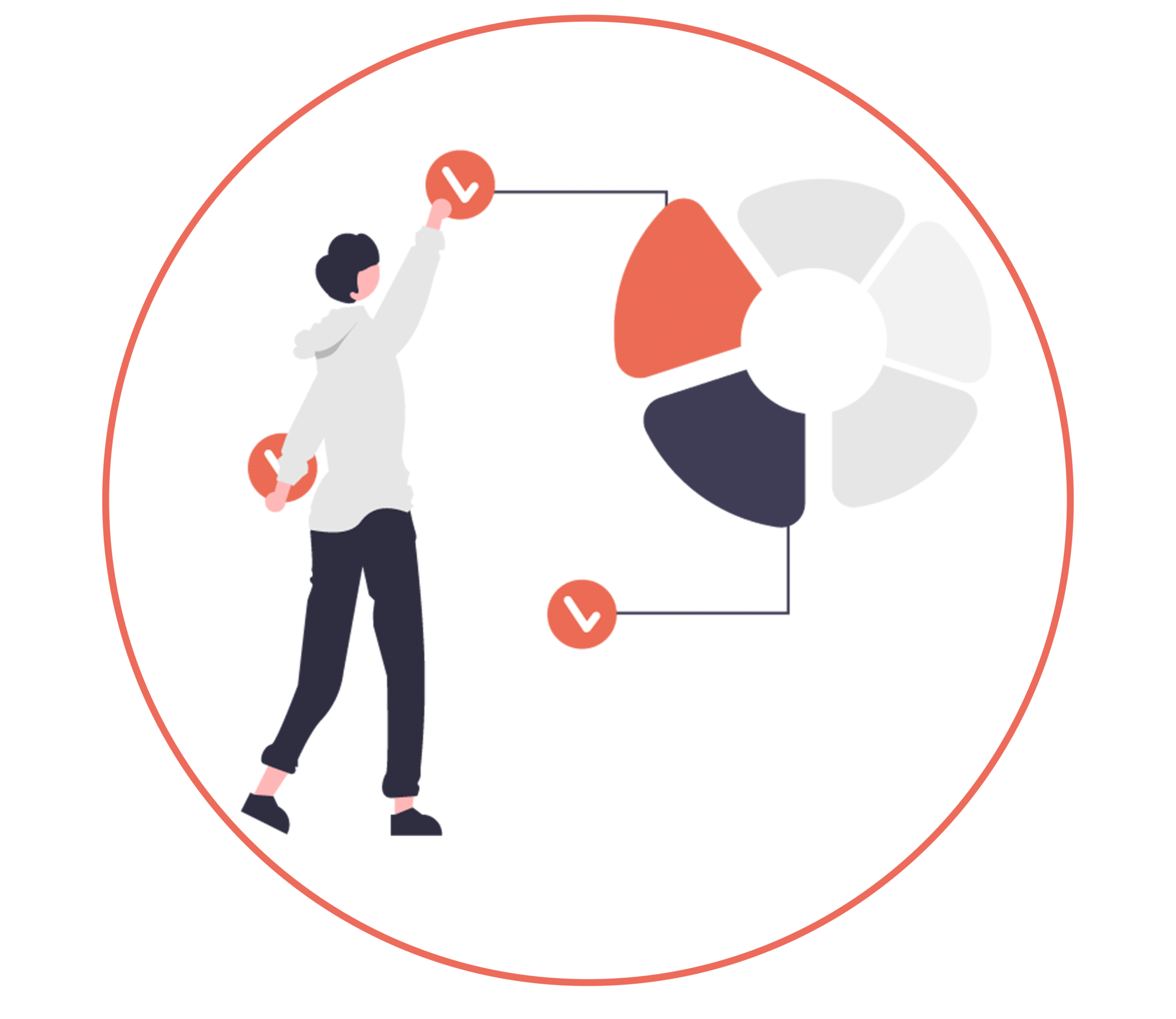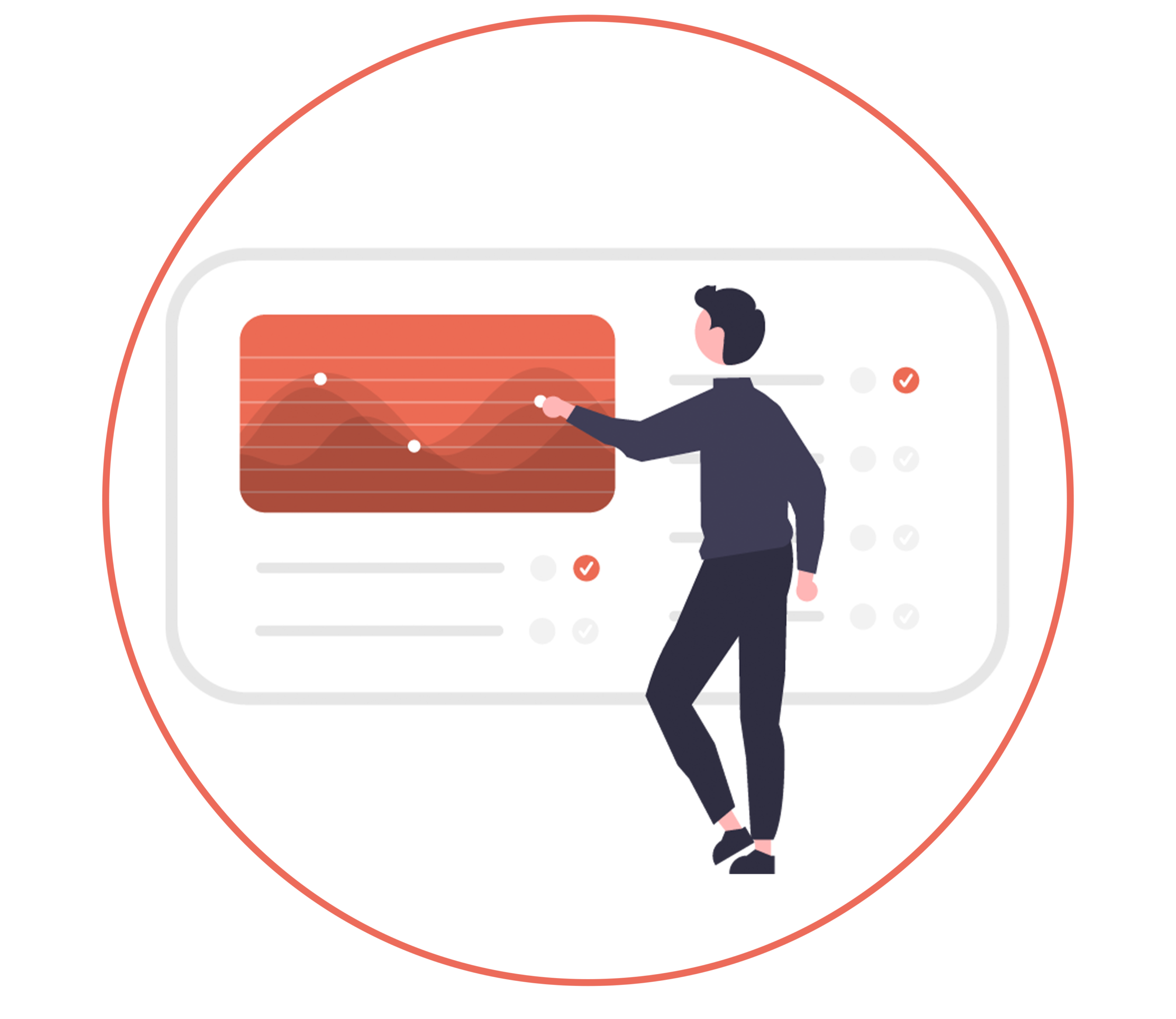 Our quality department ensures the compliance of our documents and actions, the management of audits and the training of our staff.
Through the quality department, Kappa Santé ensures the optimization and quality of its various processes from the idea to the publication of the studies by associating control indicators. This requires a proven quality system integrated into the life of the company.  
Our team of CRAs (Clinical Research Associates) ensures setting up the centers and monitoring the inclusions and ensuring that the field studies run smoothly.
The implementation of the study in the investigating centers is ensured by the Kappa Santé ARC team. It ensures the implementation in these centers, the follow-up of studies (compliance with the protocol, inclusion of patients, etc.) of a clinical research project.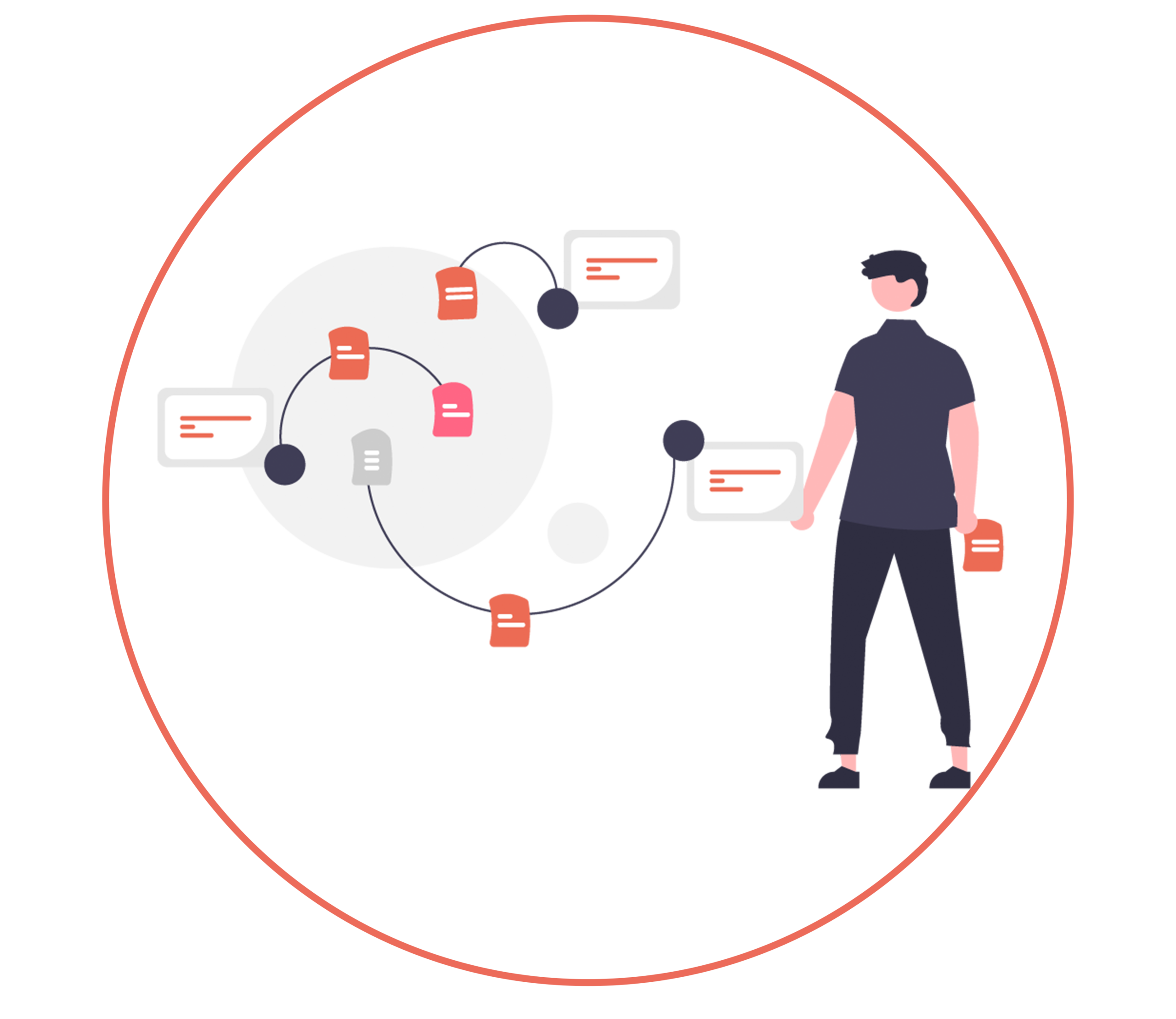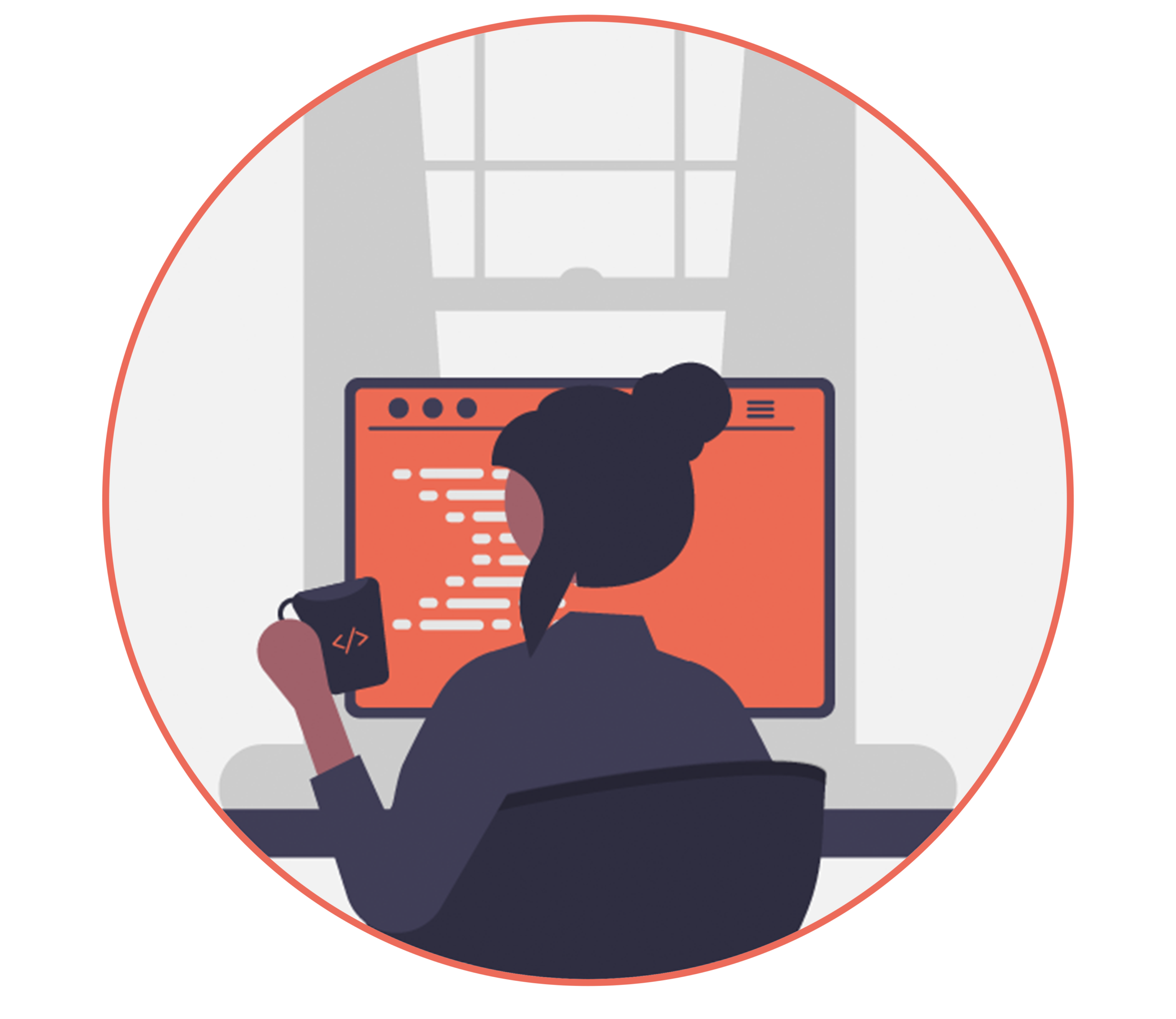 COMPUTER SCIENCE AND NTICS
Our IT team develops the digital tools necessary for data collection and monitoring databases. Where appropriate, it can develop digital information systems, web-apps and smartphone applications.
Our operational department ensures the the smooth running of projects, from meeting deadlines to customer relations, with agility.
From the coordination of the project to the communication with the client, Kappa Santé guarantees the good progress of the project and the implementation of the different actions to be carried out.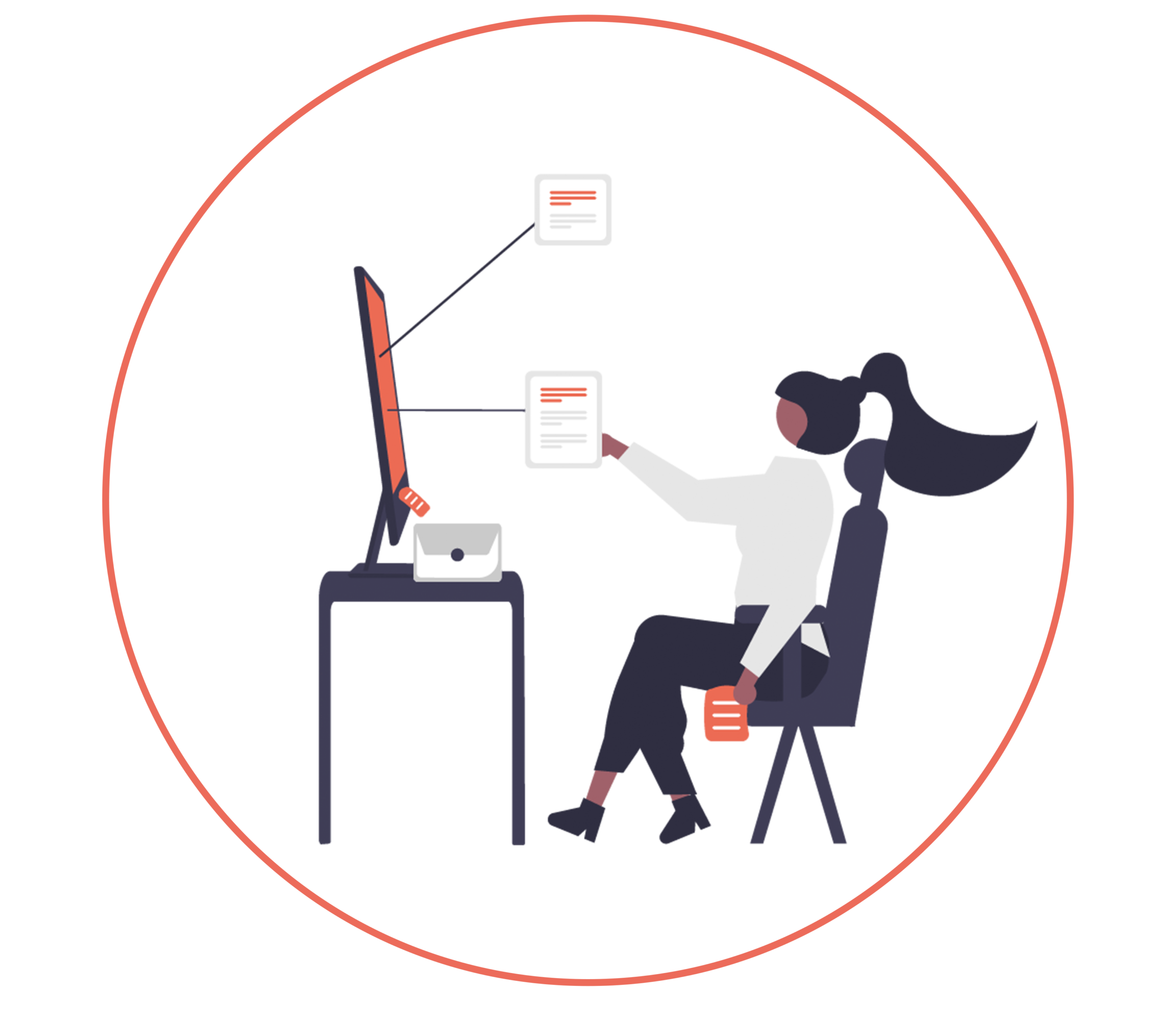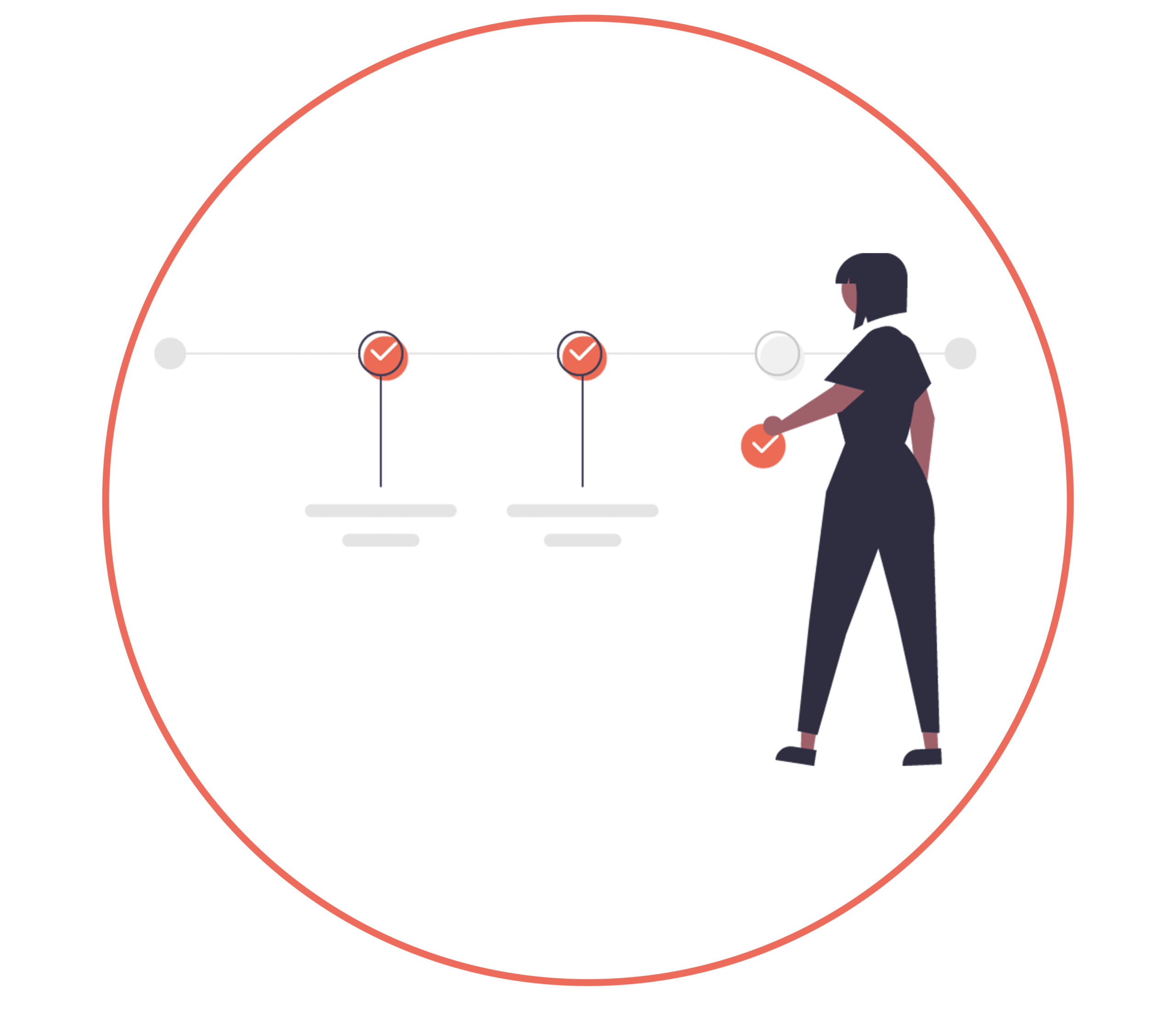 METHODOLOGY AND EPIDEMIOLOGY
This department assures you the best methodological choice for your studies, from the choice of design to the calculation of the number of people needed.