CRO Specialist in real world evidence
Kappa Santé, a company specialized in epidemiology, pharmaco-epidemiology and public health and digital interventions, offers proven expertise at both national and international levels and full services.
An innovative CRO with expertise in real-life data
Since its creation in 2003, Kappa Santé has been positioned in the field of real-life data and "real world evidence", and offers innovative studies integrating the digital component.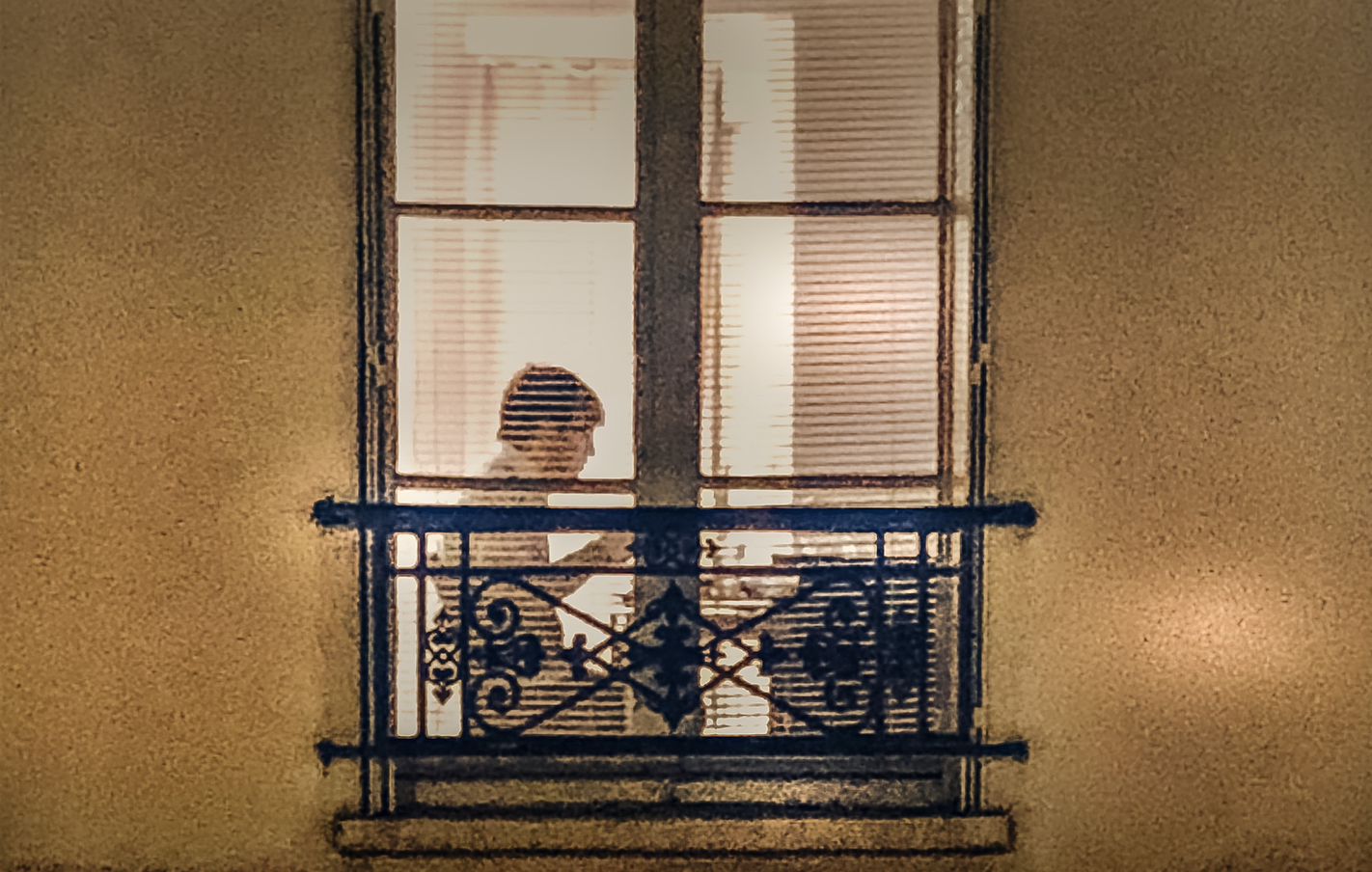 Cohort
Dès le début de la crise sanitaire liée au COVID-19, Kappa Santé a mis son expertise dans le recueil de données de santé en vie réelle et dans leur analyse afin d'évaluer la santé mentale des étudiants.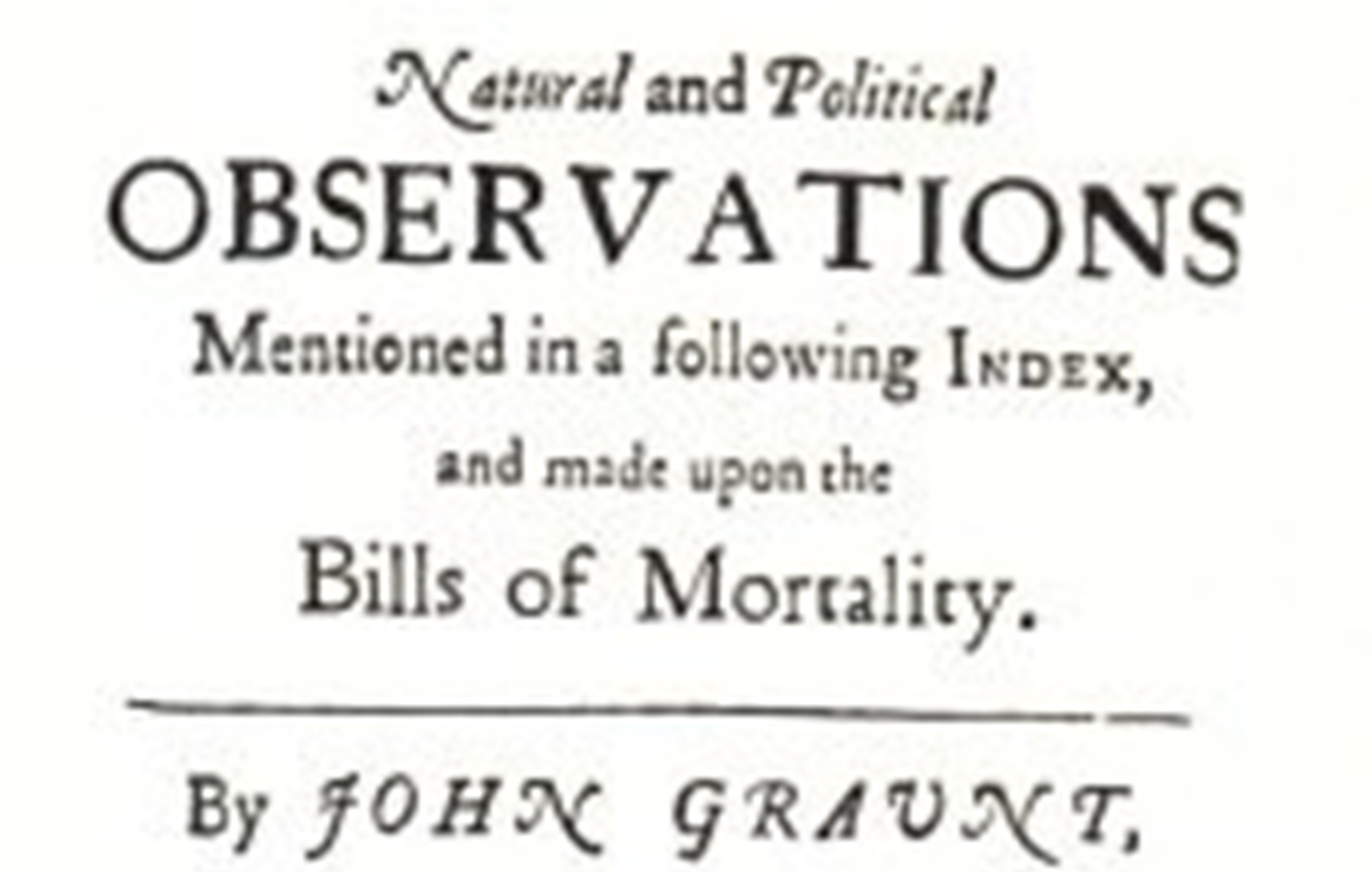 Epidemiology
La pandémie liée au COVID 19 a montré qu'une des premières missions de l'épidémiologie était de dénombrer les décès, d'établir des taux de mortalité et d'étudier leurs causes. La description de la fréquence des décès passe le plus souvent par des mesures d'incidences, qui sont des mesures de fréquence d'événements.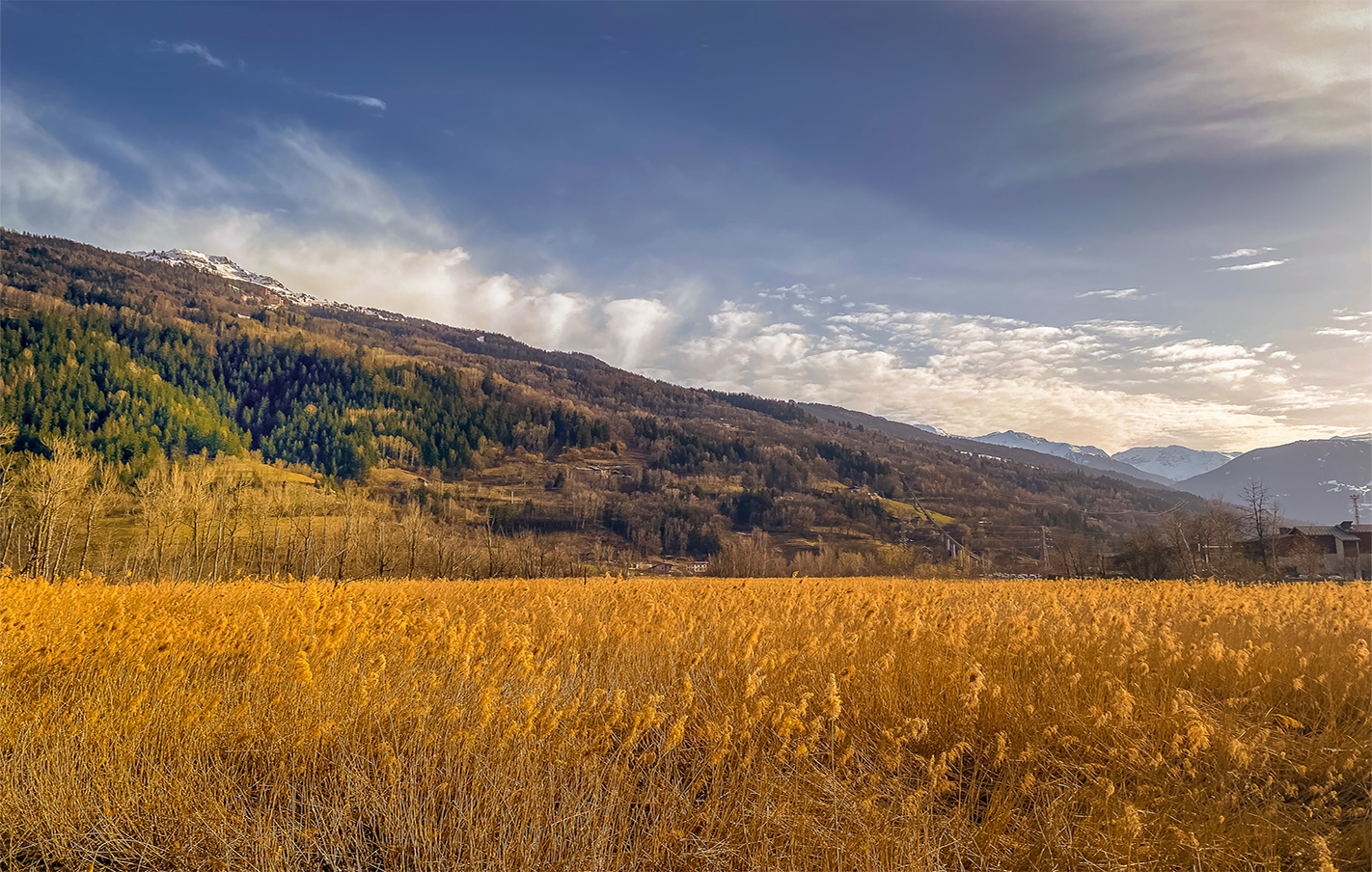 Asthma
Une nouvelle publication de l'étude FASE – CPHG (France Asthme Sévère-Collège des Pneumologues des Hôpitaux Généraux) est parue dans le Journal of asthma and allergy. Son objectif était de décrire les caractéristiques de l'asthme sévère non éosinophilique et de les comparer avec celles d'une population de patients atteints d'asthme sévère éosinophilique.
Expertise in epidemiology, pharmacoepidemiology, public health and digital health.
Support from the design of studies to their scientific development
Recruitment of principal investigators/sites,
Follow-up and monitoring (data quality),
Creation and production of collection documents
Pharmacovigilance management,
Pharmacovigilance management
Management of contracts and payment of fees,
Writing of data management plan (DMP) and data-management,
Writing of statistical analysis plan (SAP) and statistical analysis,
Writing of statistical and clinical reports
Writing of scientific dissemination materials